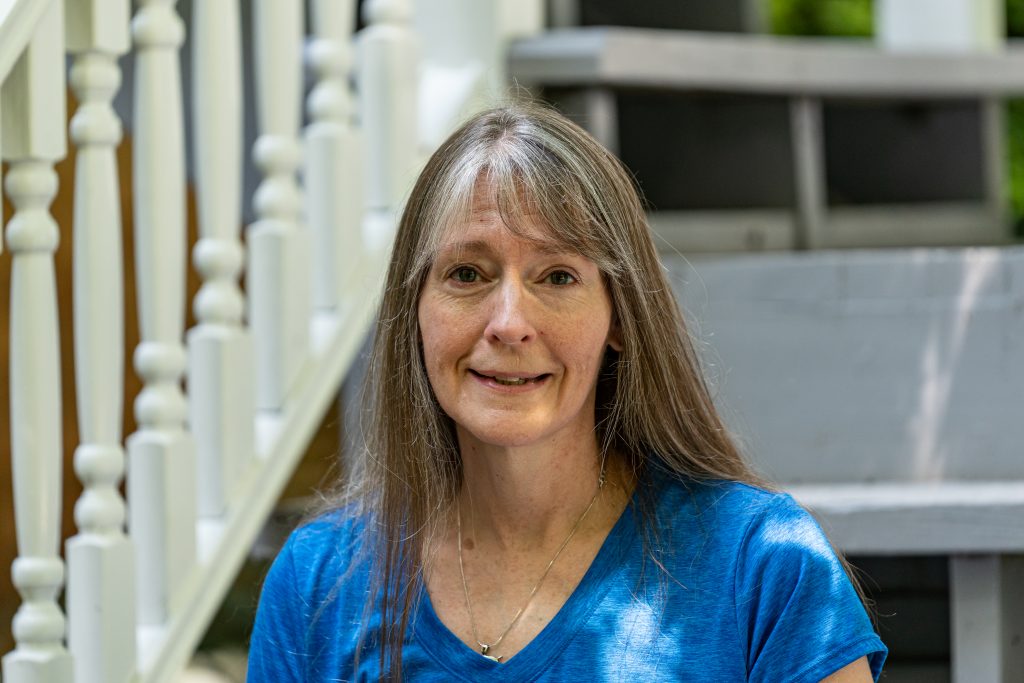 I left the corporate world as a systems administrator and manager of the clerical department and have been self-employed for over 20 years doing Social Media consulting, Website design and Maintenance, Fixed Asset Depreciation, Real Estate Newsletters, SEO, Google Ads, Facebook Ads, and various other remote online tech jobs.   
I homeschooled my 2 sons all the way through their high school years and both went on to earn college degrees; 1 Bachelor's and 1 Master's .
I'm a Weimaraner lover and breeder and strive to breed healthy litters and raise those litters based on the latest scientific research to help them thrive in their new homes.  The new owners get me with their new pup for the the life of the pup.
All of this to say, that I love working from home as a Freelancer and love designing and maintaining websites for my clients.
This is who we are.   My blessings abound!